Our human connections make NewRoot who and what we are today. Get to know more about our incredible, dedicated team.
Team
Our team is committed to community, curiosity, dignity and radical love. Learn more about what makes each individual tick.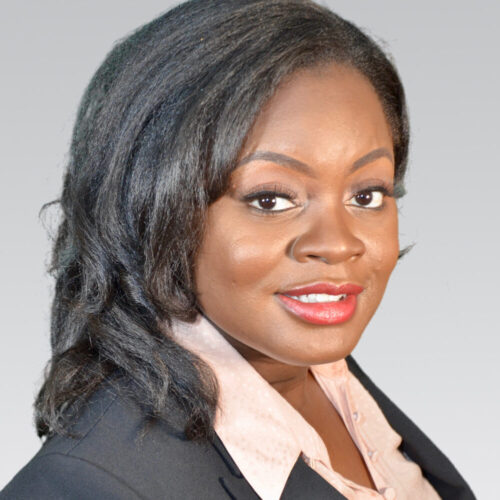 Ayeshia Johnson-Garrett
Impact Manager
University of Illinois at Urbana-Champaign alum enjoys running and roller skating, trying to convince her three little girls to eat veggies.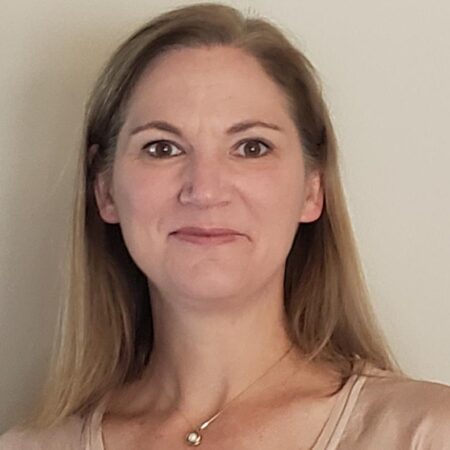 Cindy Degand
Impact Coach
DePaul alum and former CPS teacher with a passion for the power of social-emotional learning. Mystery novels, travel and fun with family are my pastimes.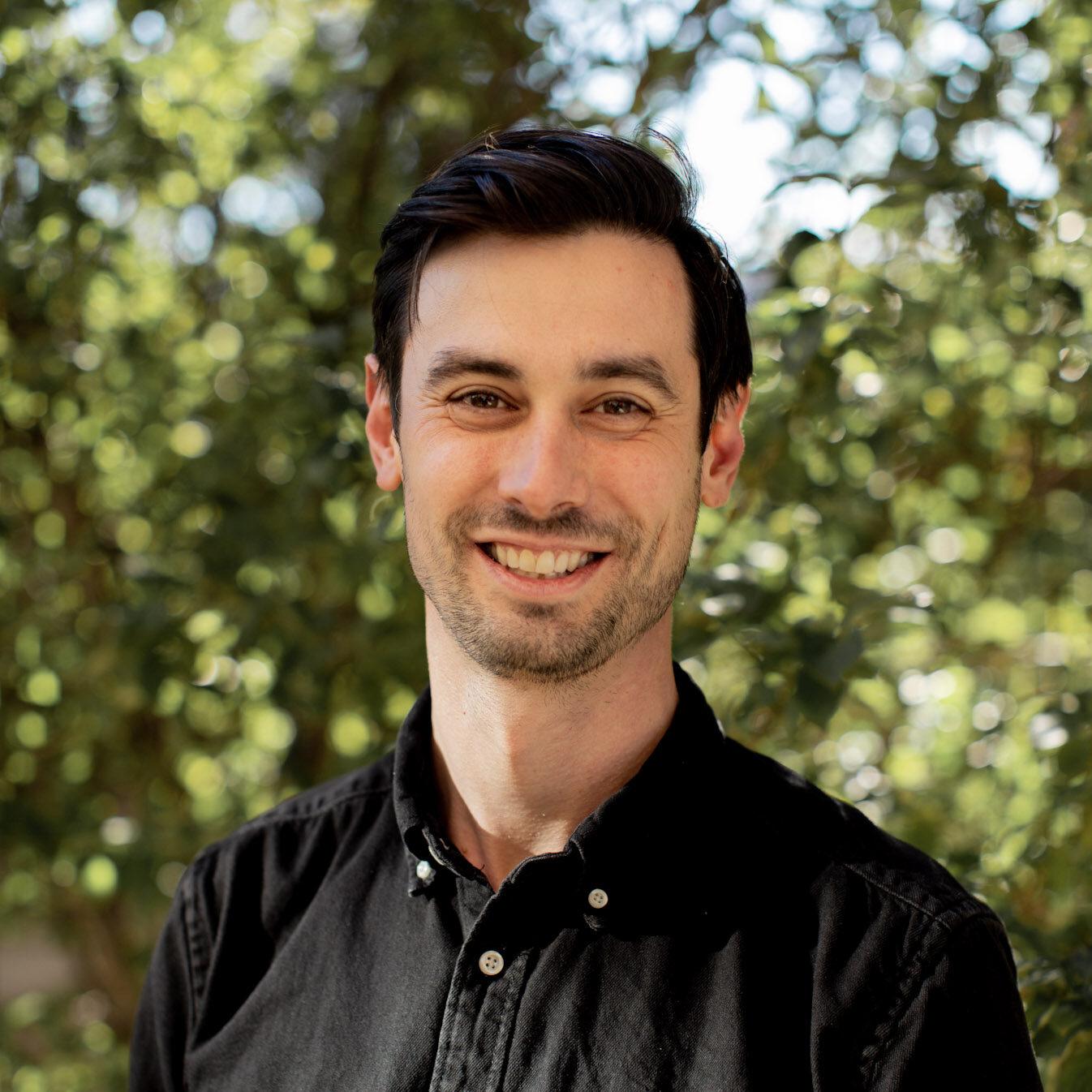 Chris Clements
Partnership Development Manager
Writer, historian, lifelong learner. Passionate communicator, inspired by historic and current liberation movements. Joy is playing bass, cooking, pick-up basketball, (re)reading James Baldwin, the wind in the trees, loving the ones I love.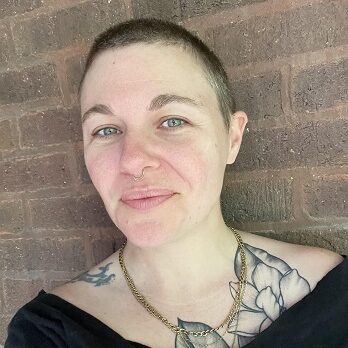 Clem Fox
Impact Manager
Rural transplant with 15 years of experience in education, RJ, & youth work in Chicago. Queer abolitionist with a passion for mutual aid, cats, and messy art projects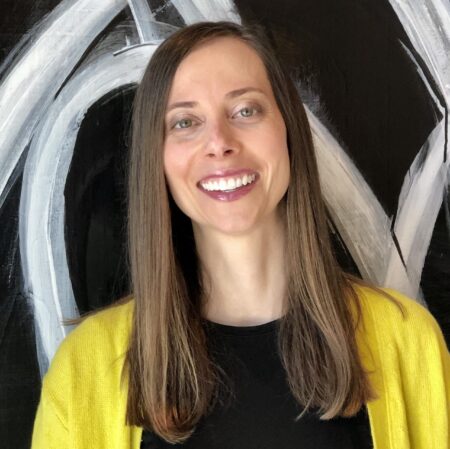 Elizabeth Kesner
Chief, People + Operations
Pouring into humans and systems that make social impact organizations run is my jam. Also, I love trees, baby animal videos, and hanging with all of the kiddos in my life.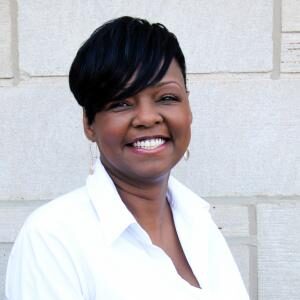 Jackie Lemon
Chief Executive Officer
Leading with love, authenticity, and humor while relentlessly pursuing measurable impact. Sunshine, yoga, golf, and dining alfresco replenish my soul.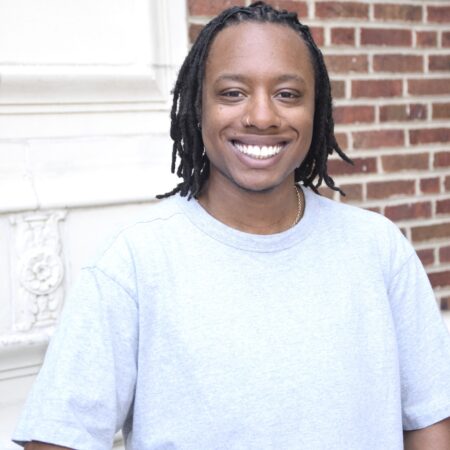 Jas Cornell
Impact Coach
Active learner committed to vulnerability, healing, and joy. Consumer of basketball, books, and baked goods.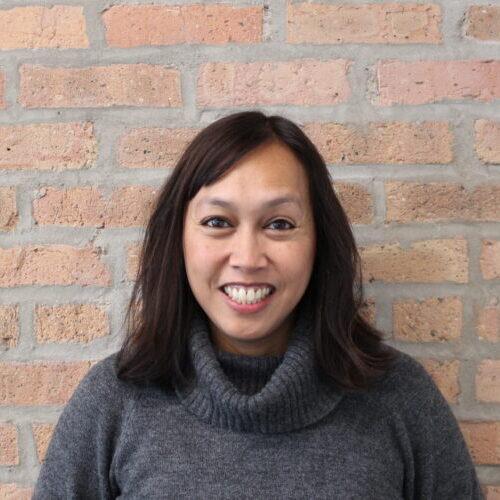 JoAnn Lulla
Evaluation Specialist
University of Illinois grad & CPS parent with an affinity toward data, databases & streamlining processes. Loves hanging with family & friends, checking out new restaurants & volunteering.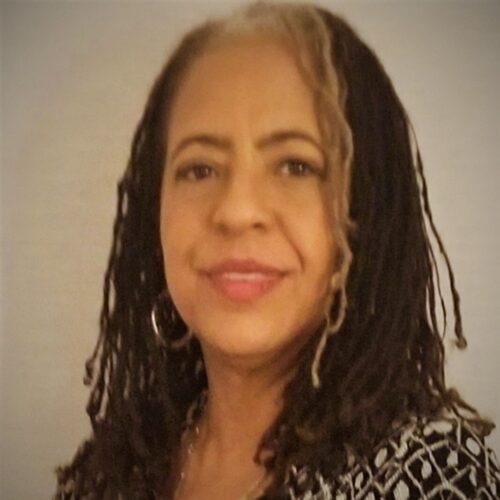 Kathryn Rayford
Impact Manager
University of Illinois alum devoted to learning, growing, family and friends. Loves growing food, nature and cats.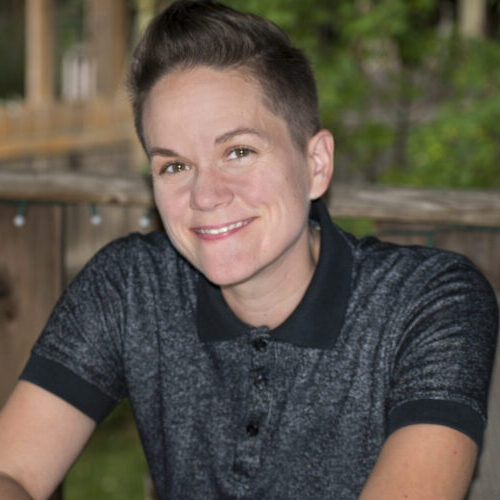 Kelly Yacono
Associate Director, People + Operations
UIC alum who thrives on cultivating relationships. Avid supporter of the arts, especially theatre.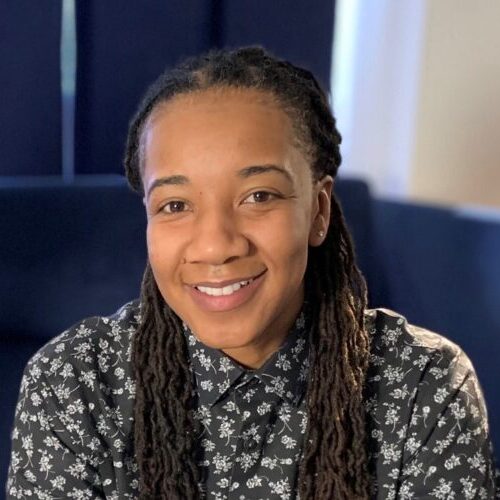 Kristin Moore
Chief, Program + Impact
Roots in Englewood, South Side of Chicago, sprouted in Arkansas, home of the Razorbacks. Endless Love for basketball, traveling, my son, Karter, and genuine, down to earth people.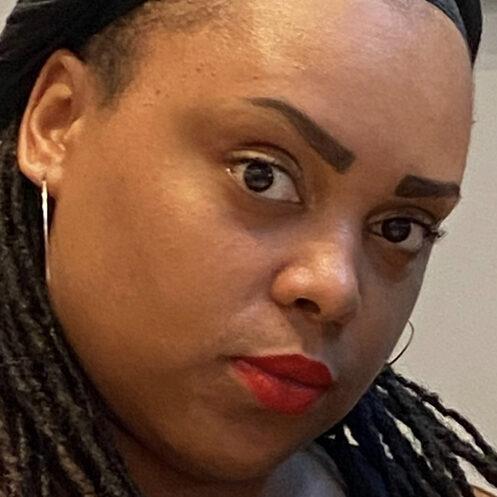 Krystal Graves
Impact Coach
Chicago native and Chicago State University Alum. She leads and coaches with the following passion and implementation: Conscious Discipline Teaching, Social Emotional Learning (SEL), Empathy, Equity of Voice, Restorative Practices and Team Builders. Enjoys spending time with family and friends, taking trips to a warm city and making others smile/laugh.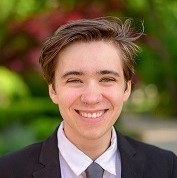 Mason McVeigh
Impact Coordinator
Recent Northwestern alum with a passion for social equity and nonprofit work. Avid reader, cat person, and coffee enthusiast.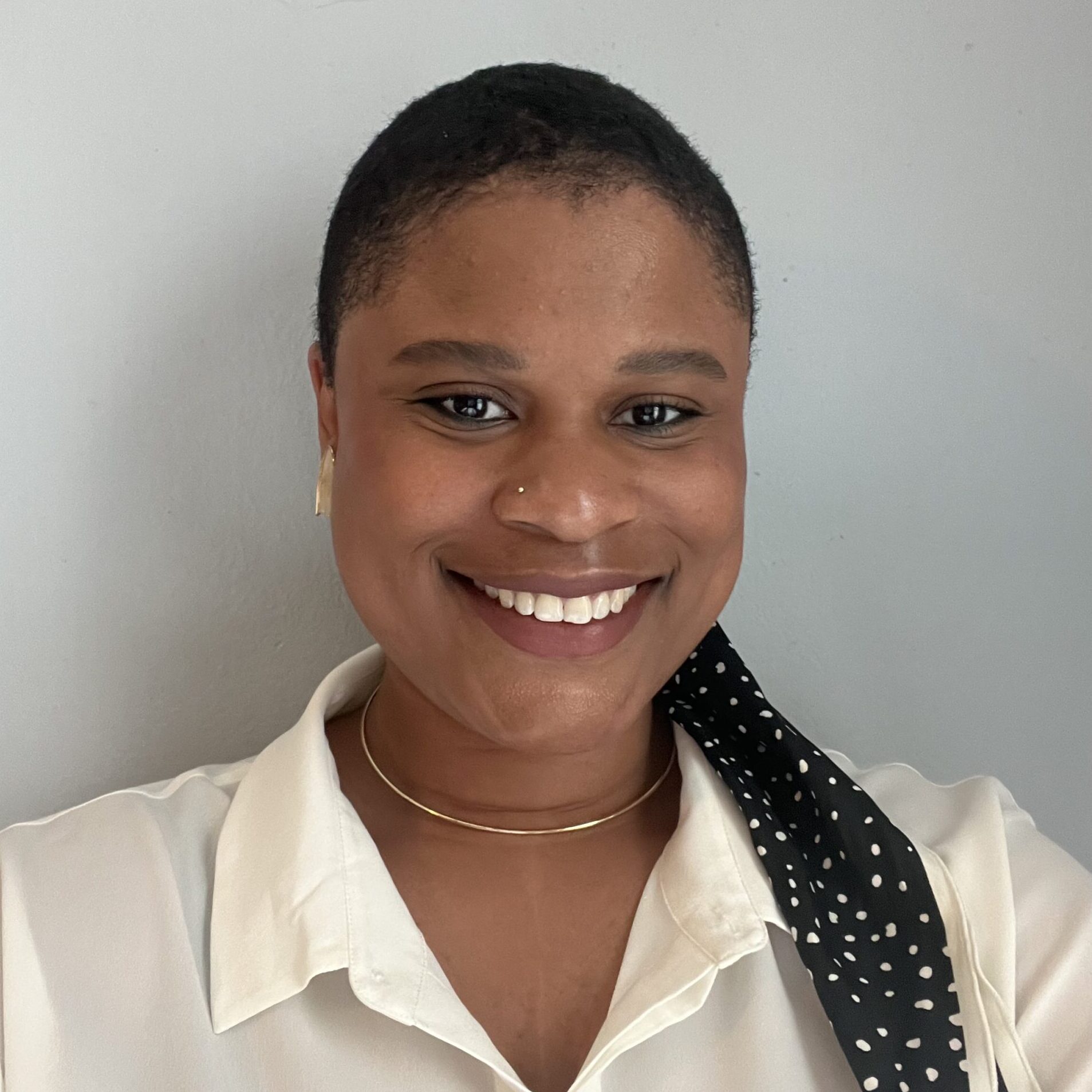 Monja Johnson
Impact Coach + Curriculum Designer
A self-described "forever student" who utilizes education as a tool to explore diversity, inclusion, and equity, inside and outside of the classroom. When I'm not facilitating, you can find me at a concert or binge-watching a tv show.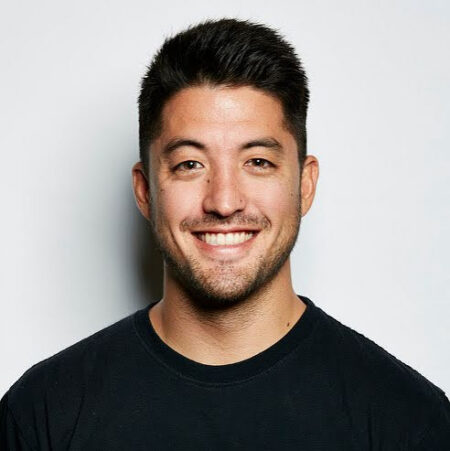 Ryan Nishimoto
Associate Director, Partnership Development
Northern Illinois alum with a love for education, his nieces, and his son. Photography, jiu-jitsu, and travel enthusiast.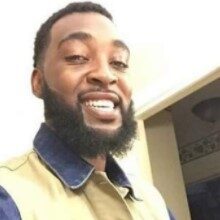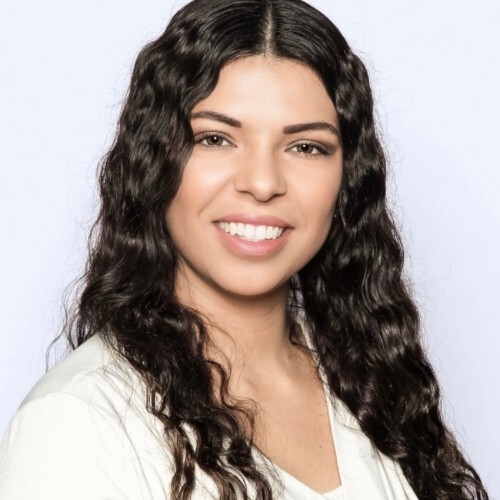 Rosa Zamora
Chief, Partnership Development
Social change champion with a passion for educational equity. Loves nature, concerts, and multi-faceted growth.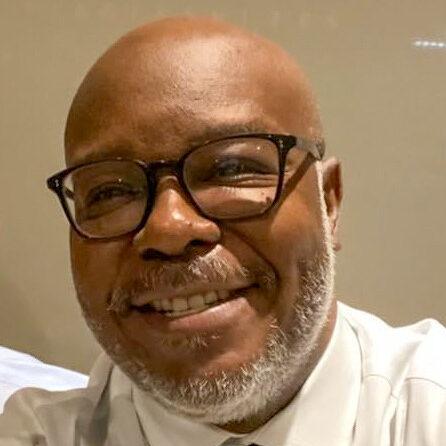 Sid Townsend
Technician
BA Journalism, The Ohio State University. Chicago native and expatriate. 10+ years Information Technology.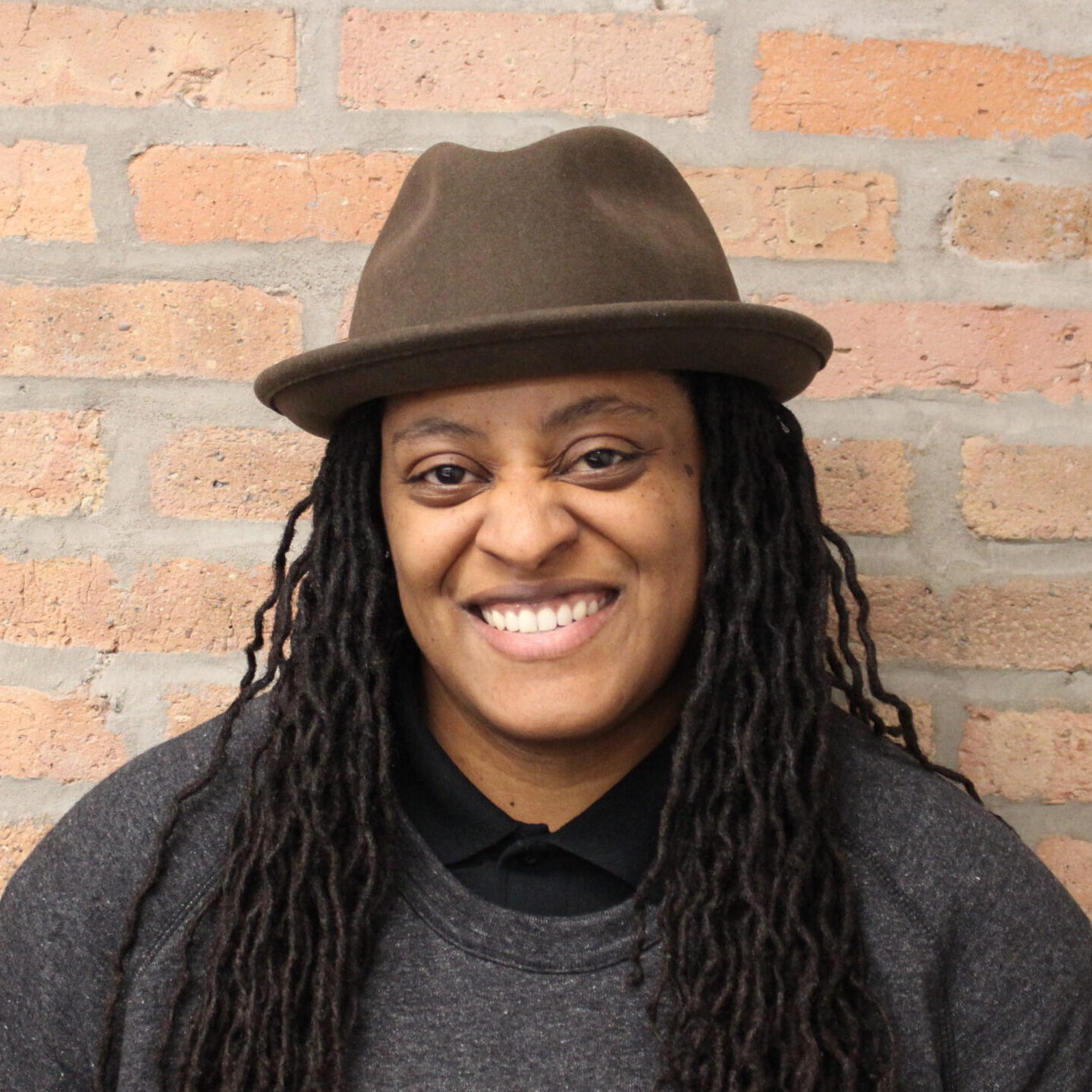 T McDaniel
Impact Manager
Chicago native, servant leader, with the gift of encouragement. Passionate about whole community RJ implementation and SEL practices, loves content creation and facilitation. Foodie, sun chaser, tea drinker who believes in crystal magic and loves hanging out with 13 year old daughter, Nevaeh.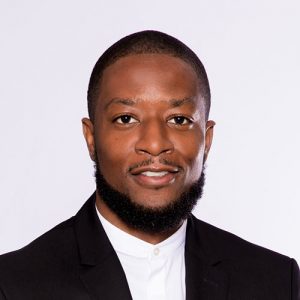 Everett Daily
Impact Coach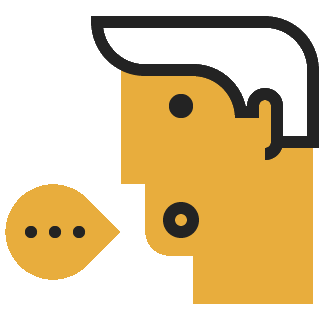 Partnership Development
Nurtures our partnerships with stakeholders of all kinds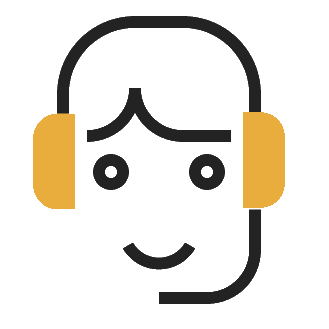 Program + Impact
Provides support to and builds impact with our learning partners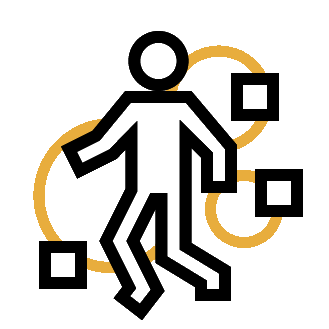 People + Operations
Sustains our internal team and infrastructure to help us deliver on our mission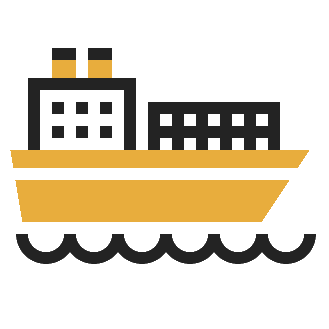 Swim Team
Collaborates on strategy to help us move in alignment toward our shared vision
Board of Directors
With the leadership of our Board of Directors, NewRoot continues to grow while remaining focused on serving youth and communities.
SHARON LINDSTROM
President, Business Partner Representative Protiviti Consulting
JOHN HEIBERGER
Treasurer, Business Partner Representative NAI Hiffman
MARIA TEAL
Secretary, Business Partner Representative Handshake
LINDSAY CHIM
Business Partner Representative, Right Management
HAROLD MAYS
Business Partner Representative Illinois Department of the Lottery
RACHEL POWERS
Business Partner Representative The Opportunity Trust
RODNEY THOMAS
Business Partner Representative Surge Institute
NICOLE WILLIAMS
Business Partner Representative DEI UChicago Lab School