Our work is powered by four pillars.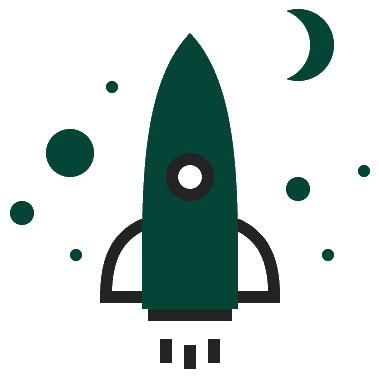 Relevance + Readiness
Equipping and cultivating preparedness and cultural competencies that nurture tools for impact.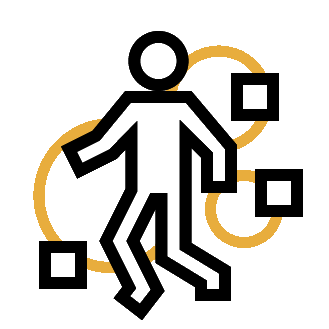 Culture + Climate
Centering belonging and connection in all partner communities to strengthen culture and reaffirm investment in outcomes.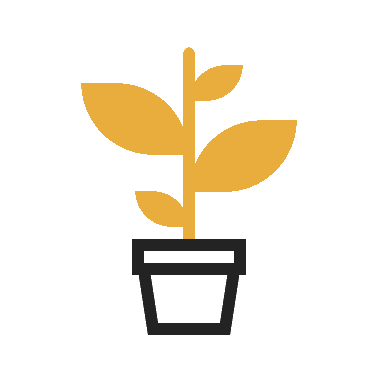 Transition + Change
Developing clear and iterative models for assessing challenges, implementing impactful solutions, elevating for accountability, and providing the fluidity necessary to evolve.
Leadership
Cultivating leadership that drives mindset growth and purpose-driven practices.
Our Strategy
Find the wellness role that fits you!
No matter where you work and the space you occupy, you can identify a role that fits you.
Our Services
Stay up to date on our latest news!
We've got lots going on.
Check out some other ways to get involved!