We are grateful to our supporters who allow us the opportunity to co-create restorative environments in which adults and youth can learn, grow, and thrive. Together, we challenge inequity, build community, and nurture healthy spaces for future generations.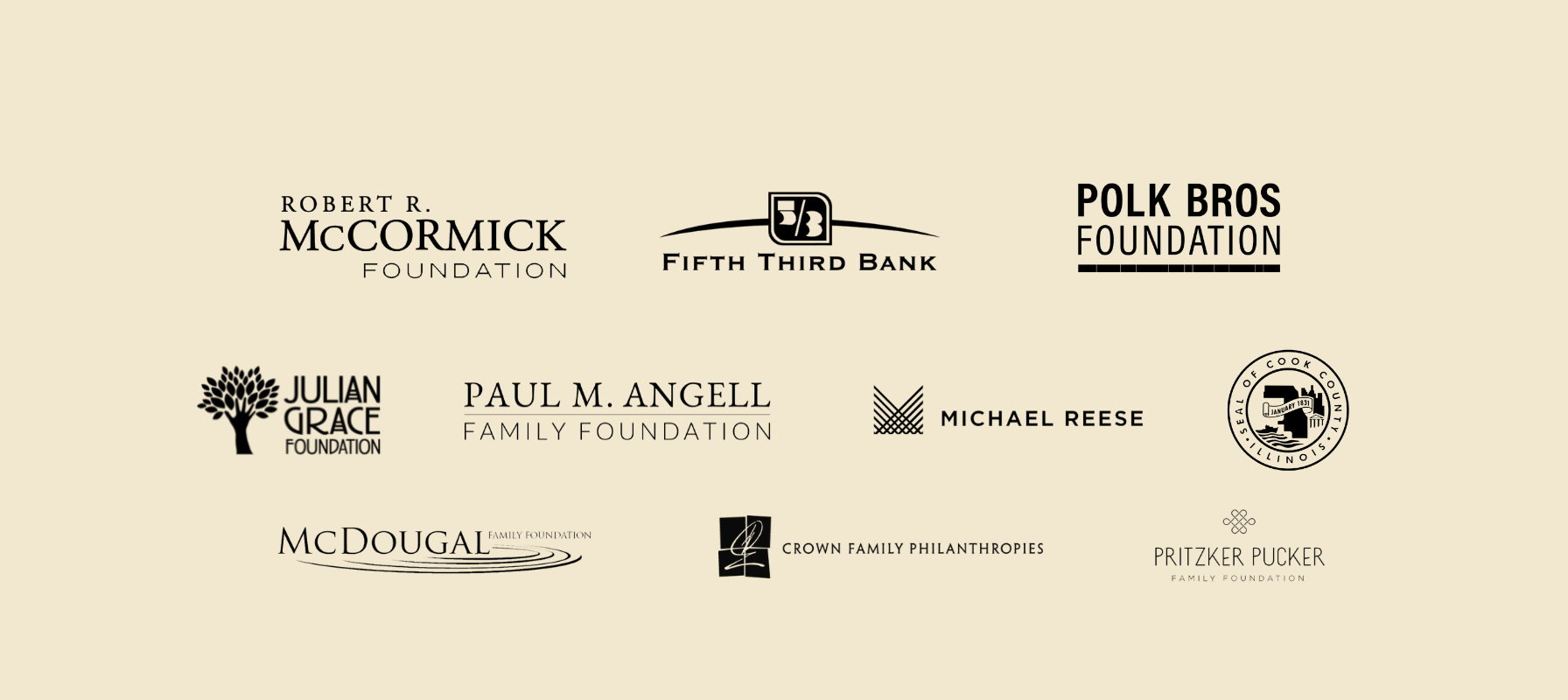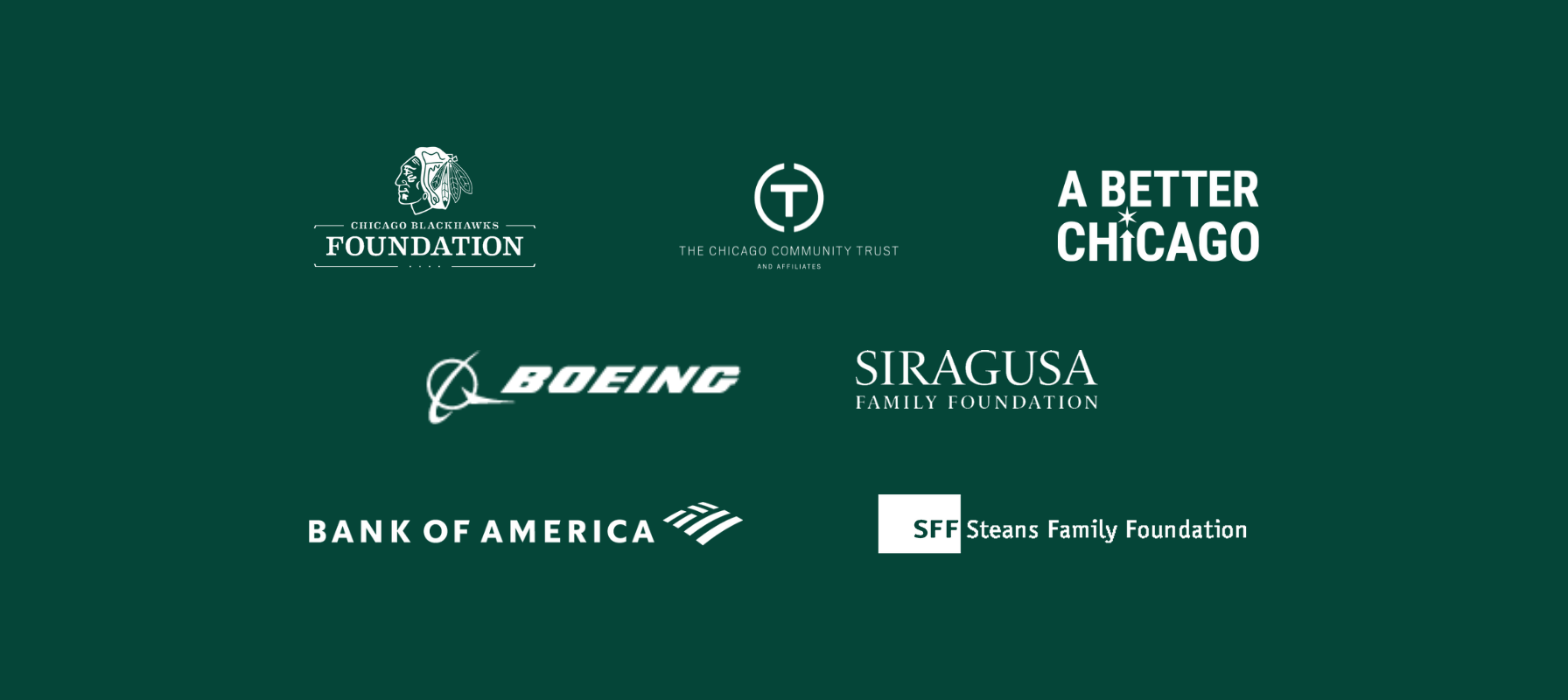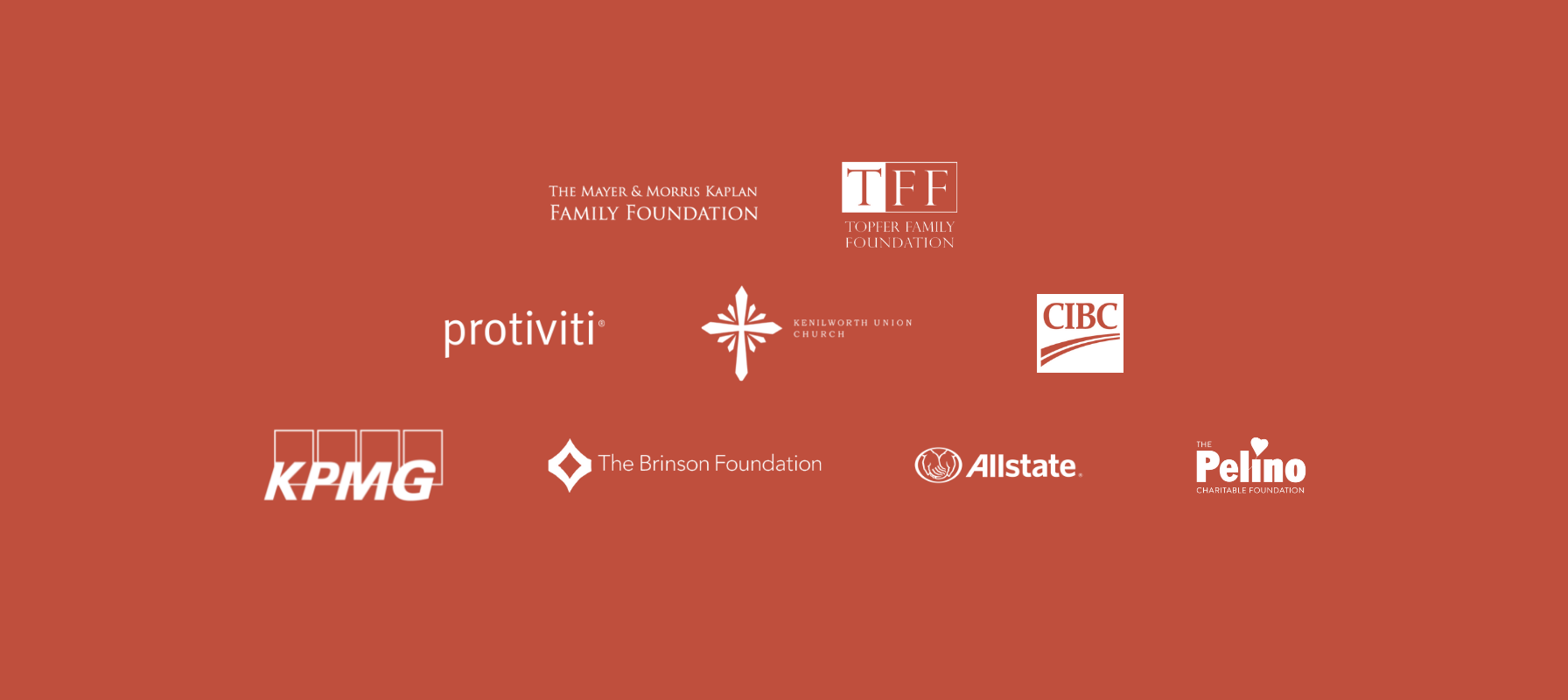 Are you interested in your contribution having maximum impact?
Get in touch with us about getting on one of these lists!